Today's market
needs proven expertise
When you're after your dream home, you need a strategy and a plan for success.
Today's market
needs proven expertise
When you're after your dream home, you need a strategy and a plan for success.
Buying a home is one of the most exciting and rewarding decisions you can make; however there are several facets of home buying to consider in order to establish a smooth and stress-free process.

It's important to find someone you want to work with, that will guide you through the process of finding the right home for the right price and ensuring you are being guided through the legalities and contracts. My extensive experience and knowledge will ensure you find the right home, in the right area, at the right price.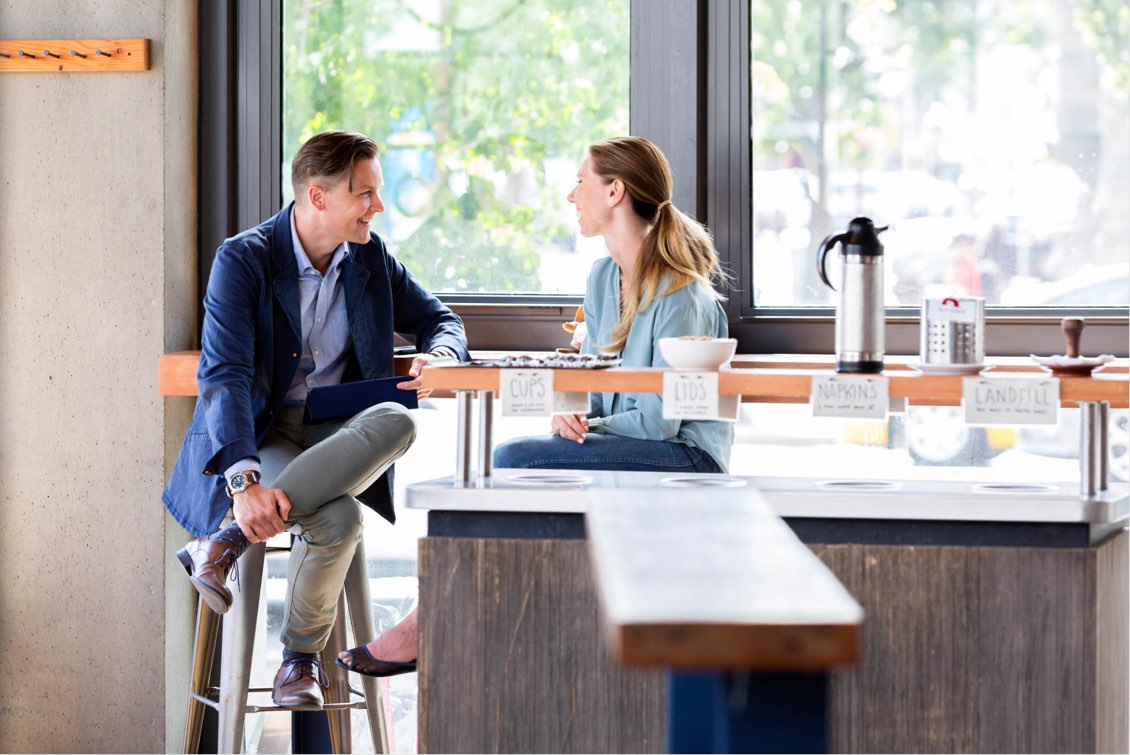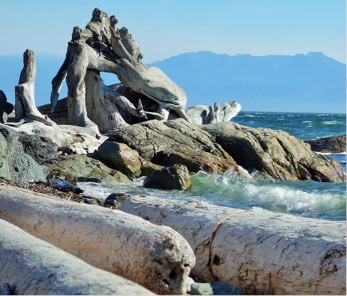 In today's constantly changing market it can be difficult to find the right home within your budget without having a home purchasing plan that works for you. I respect the fact that finding the right home is very important for you. I personally guarantee that by working together we can create a strategy that will help you get the best home for your money. Today the market is complex and very competitive. It's no longer as easy as just finding a house you like and buying it. We are seeing competitive multiple offer situations and rising prices in almost all segments of real estate. With these rising prices and multiple bids it's important to know when you are paying market value or over paying.

Victoria's current real estate market is thriving and has a large learning curve, so professional guidance is highly recommended. With my knowledge of Victoria's neighbourhoods and areas of growth, plus up-to-date market guidance, you will surely not over pay and have a great chance of winning the right house at the right price. In order to win the right home it's important to know how to win in a multiple bid scenario and also to be aware of what 5 key pieces a seller wants to see in your offer.
In order to make the process of buying smooth I have a team of people I trust and rely on. From mortgage brokers, lawyers and appraisers to skilled tradespeople, home inspectors and contractors, I have you covered. The people I work with have a proven track record of being the best in their industry. I'm happy to recommend the professionals you will need throughout the process.

With my detailed minute-to-minute MLS update system and a list of homes not on MLS we are sure to be on top of what's new on the market, so let's work together to find your desired home.