My clients keep
me motivated daily
I've worked with some great people and here are some of their kind words.
My clients keep
me motivated daily
I've worked with some great people and here are some of their kind words.
Over the past 7 years, I've worked with some of the best clients one could ask for. It's an absolute pleasure getting to know them, as it helps me find them the right property, or to know what motivates them.

Many of my clients have become friends, and as a result, they continue to generously allow me to keep doing what I love and send future endeavours in my direction.
Evan
Real estate investor

"Hiring James was one of the best business moves I could have made. He guided me through the process, negotiated an incredible deal and found me the best income property/home in my budget.

I will continue to work with James as I put together my real estate portfolio and I recommend him to my friends, family and clients and recommend him to help you find your perfect property too."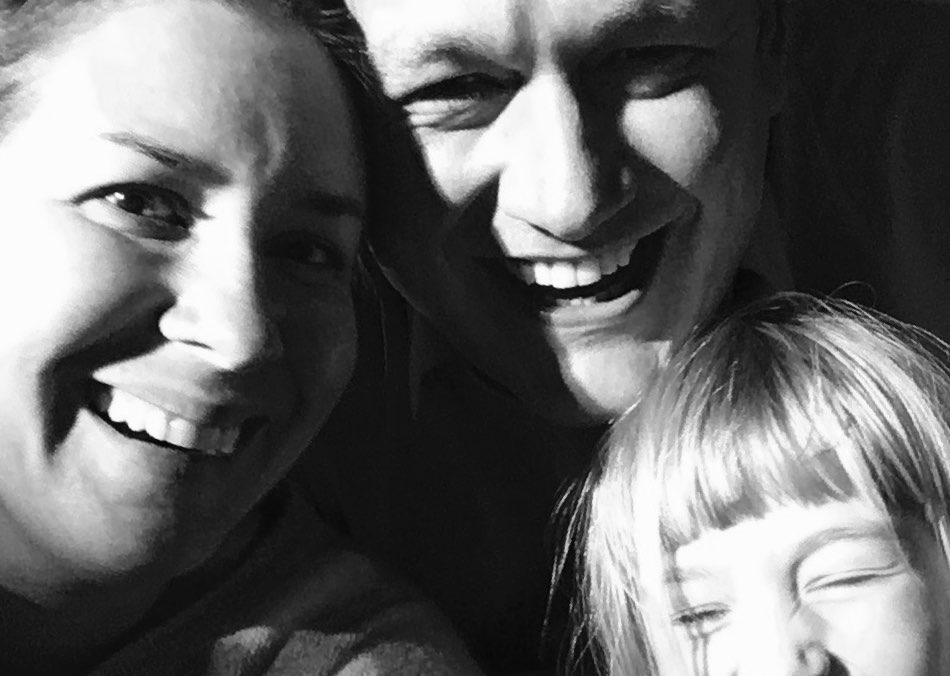 Jill &
Shawn
First time home buyers

"My husband and I were first time home buyers with a lot of restrictions. James found our family the perfect home that met all of our criteria. He worked hard to get us the best deal and we were amazed with the deal he ended up negotiating for us.

He guided us through the process and took great care of us. We will be clients for life!"
Jenn &
Marcus
First time home buyers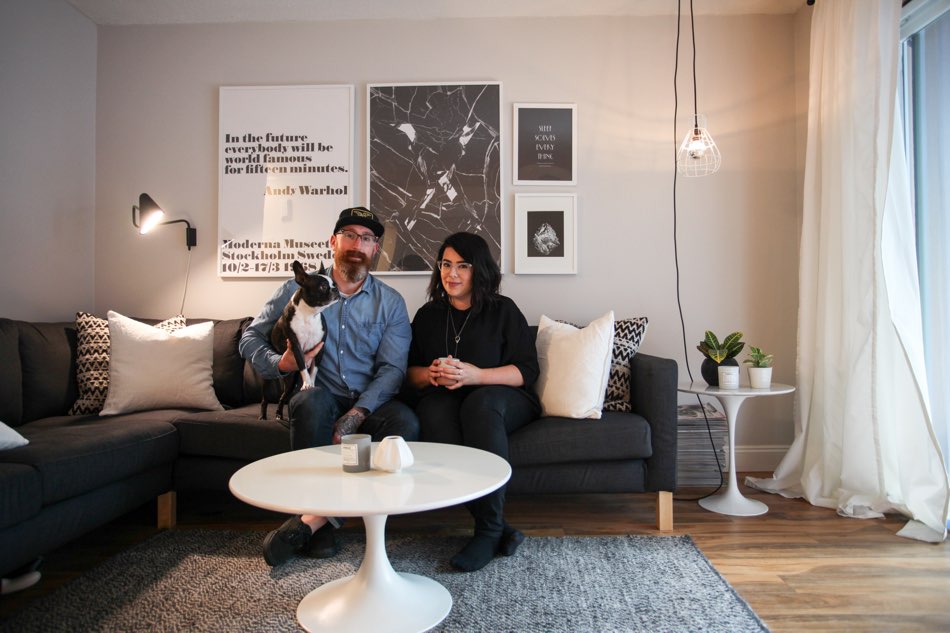 "Buying a home can be a stressful experience, so it was luck that we had James there through the process. We met James at an open house and were immediately drawn to his energy and friendliness. He listened to our wants and needs and found us a great home in a location that was perfect for our lifestyles. He connected us with a fantastic mortgage advisor and the rest of the process was easier than we thought.

James was always there to answer questions or to get the answer for us, including reading through all previous strata meeting minutes if needed. We can't recommend James enough, on his expertise and approachability."
Suze &
Mike
Experienced home buyers

"Home is where the heart is and we trust our heart with James Fehr. James sold our previous home and helped us navigate through a nail-bitting negotiation on our current home. Trust, integrity, attention to detail, knowledgeable about the industry and community and the highest level of professionalism defines James Fehr.

We highly recommend anyone looking for a principled realtor to contact James."